\Learnworlds\Codeneurons\Pages\ZoneRenderers\CourseCards
LinkedIn nauda
Daugiau lankytojų tavo
internetiniame puslapyje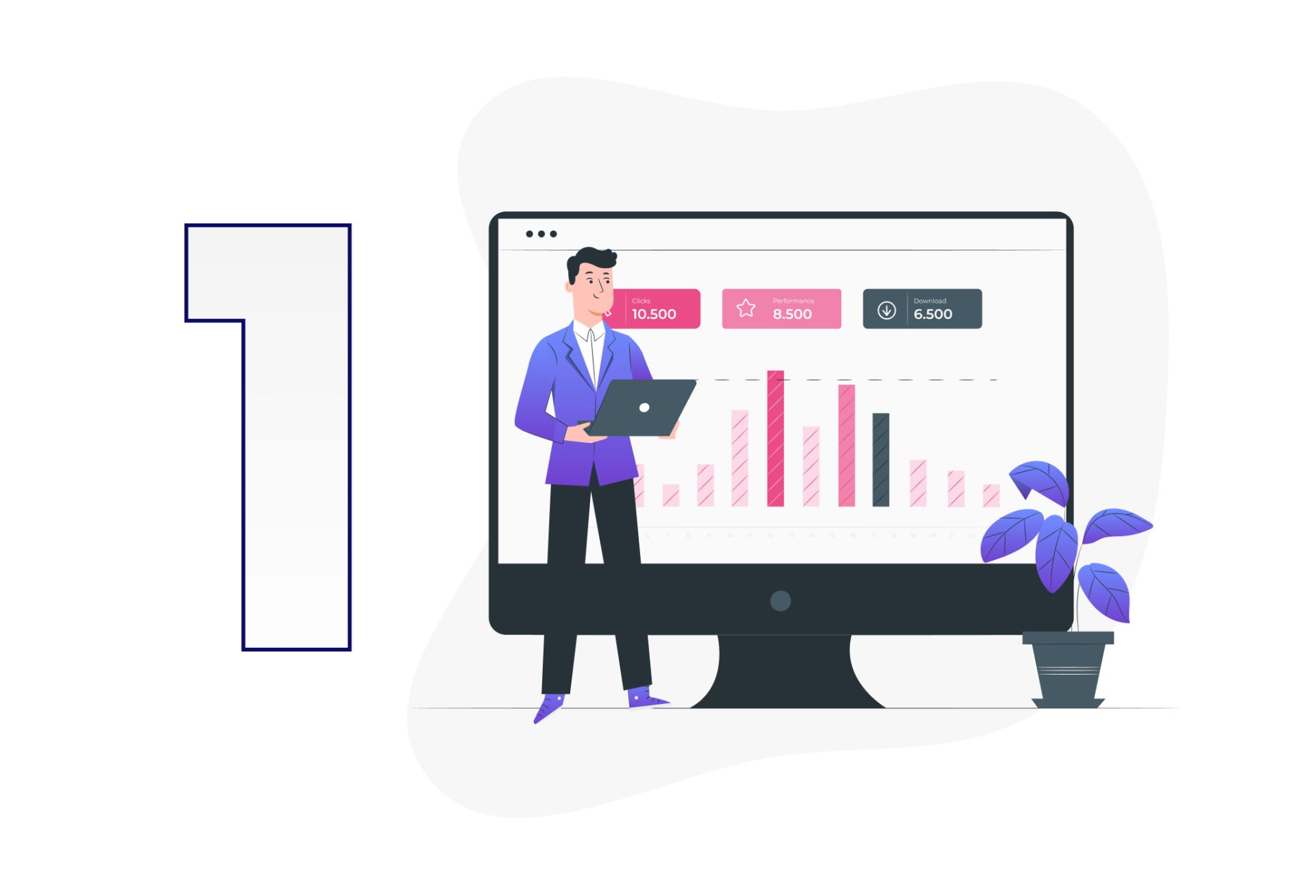 "LinkedIn" platformoje nurodyk savo internetinį puslapį ir nustebsi, kiek daug lankytojų sulauksi. Nepamiršk, kad lankytojai ilgainiui gali tapti potencialiais klientais ir prisidėti prie didesnių pardavimų.
Vertingi potencialūs klientai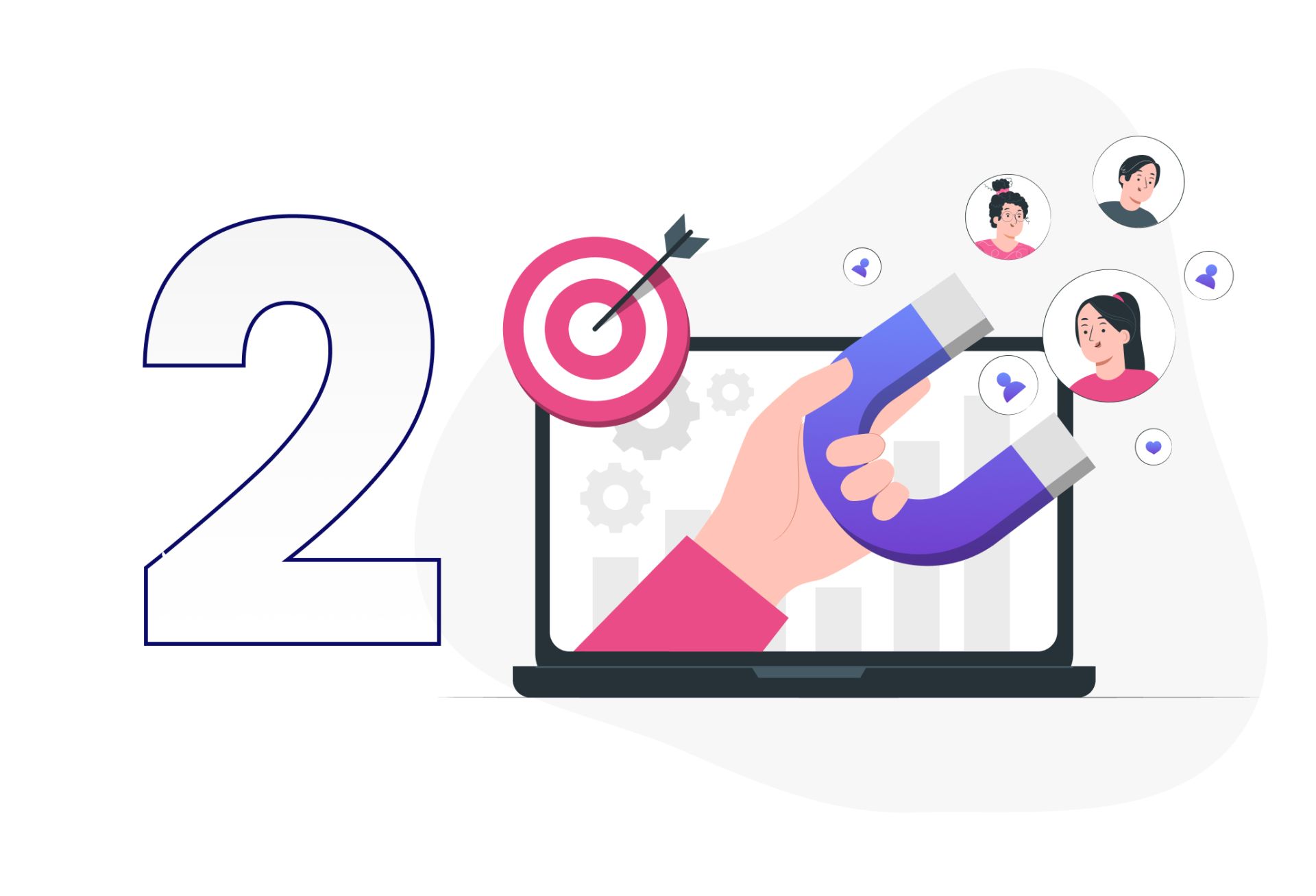 Anot Hubspot atlikto tyrimo, "LinkedIn net 227 % efektyviau generuoja potencialius klientus nei "Facebook" ar "Twitter". Būtent todėl "LinkedIn" yra nepamainomas įrankis tiek asmeninio prekės ženklo, tiek verslo rinkodarai.
Vertingų kontaktų mezgimas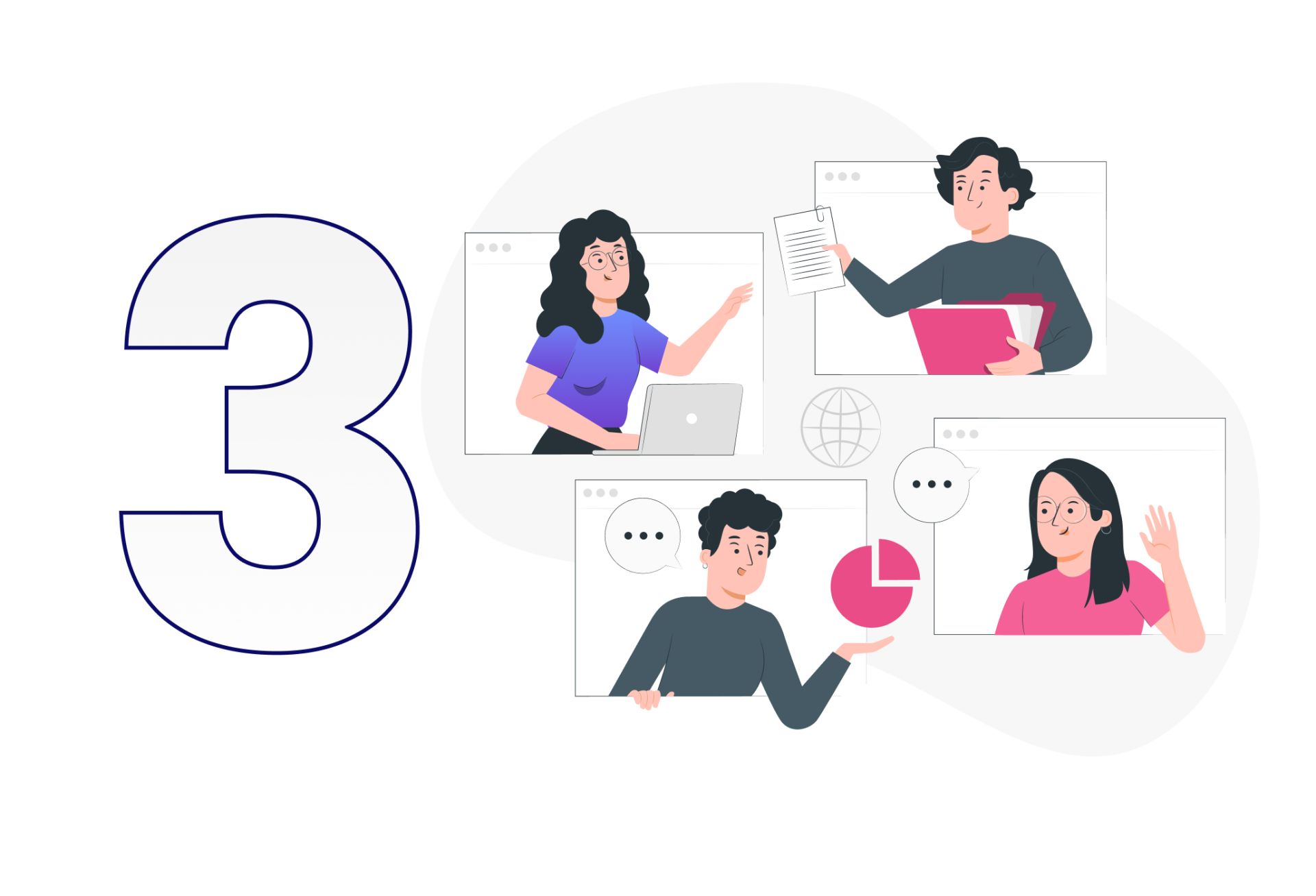 "LinkedIn" padeda megzti vertingus kontaktus su tau aktualiomis įmonėmis bei profesionalais. Kuo daugiau kontaktų turi, tuo daugiau žmonių gali sužinoti apie tavo prekės ženklą bei jo vertę.
Dalijimasis žiniomis bei ekspertiškumu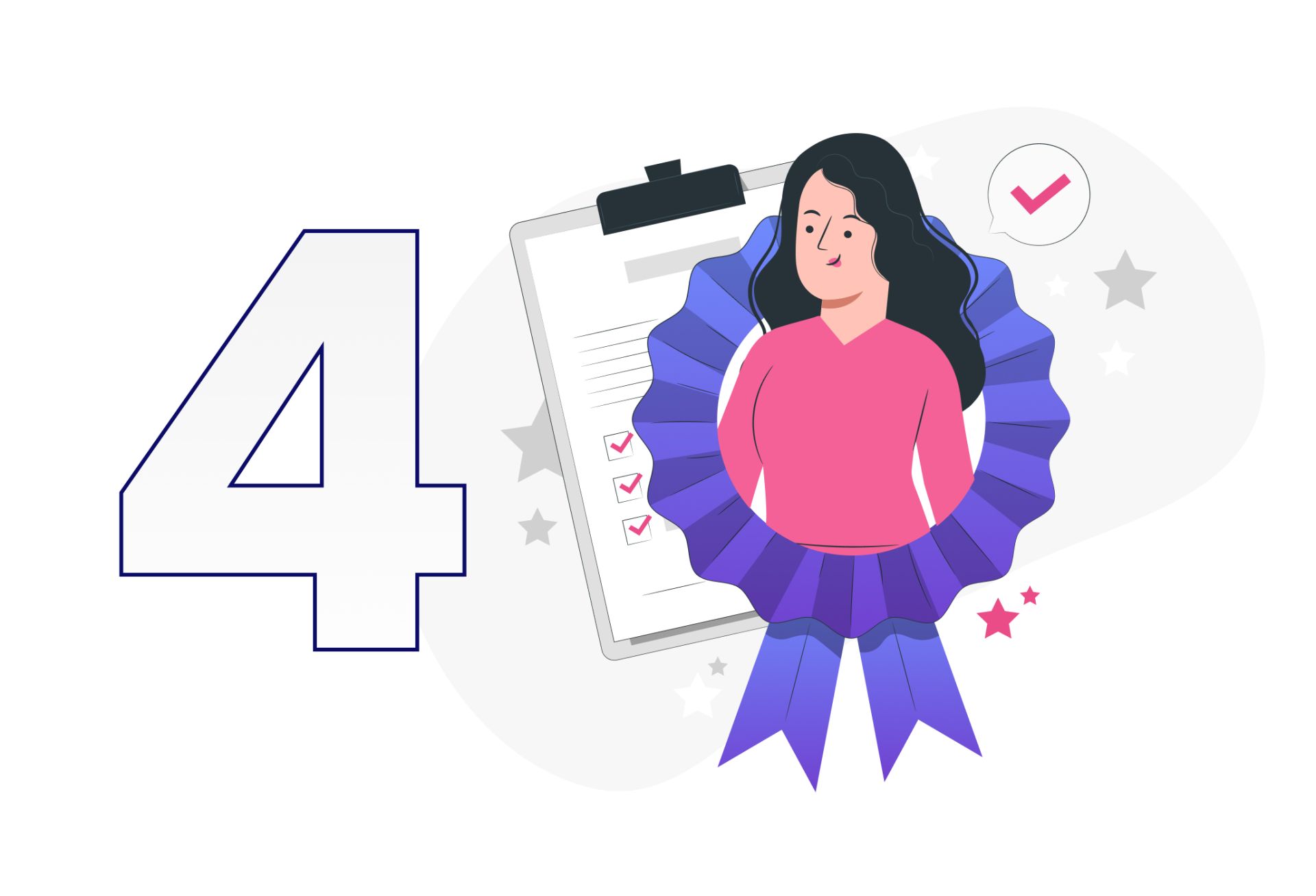 Nesvarbu ar esi HR specialistas, ar startuolio įkūrėjas, dalinkis savo žiniomis su "LinkedIn" bendruomene ir stiprink savo asmeninį prekės ženklą!
Labas, aš tavo lektorė! 👋
Siunčiu virtualius pasisveikinimus apsilankius šiame puslapyje!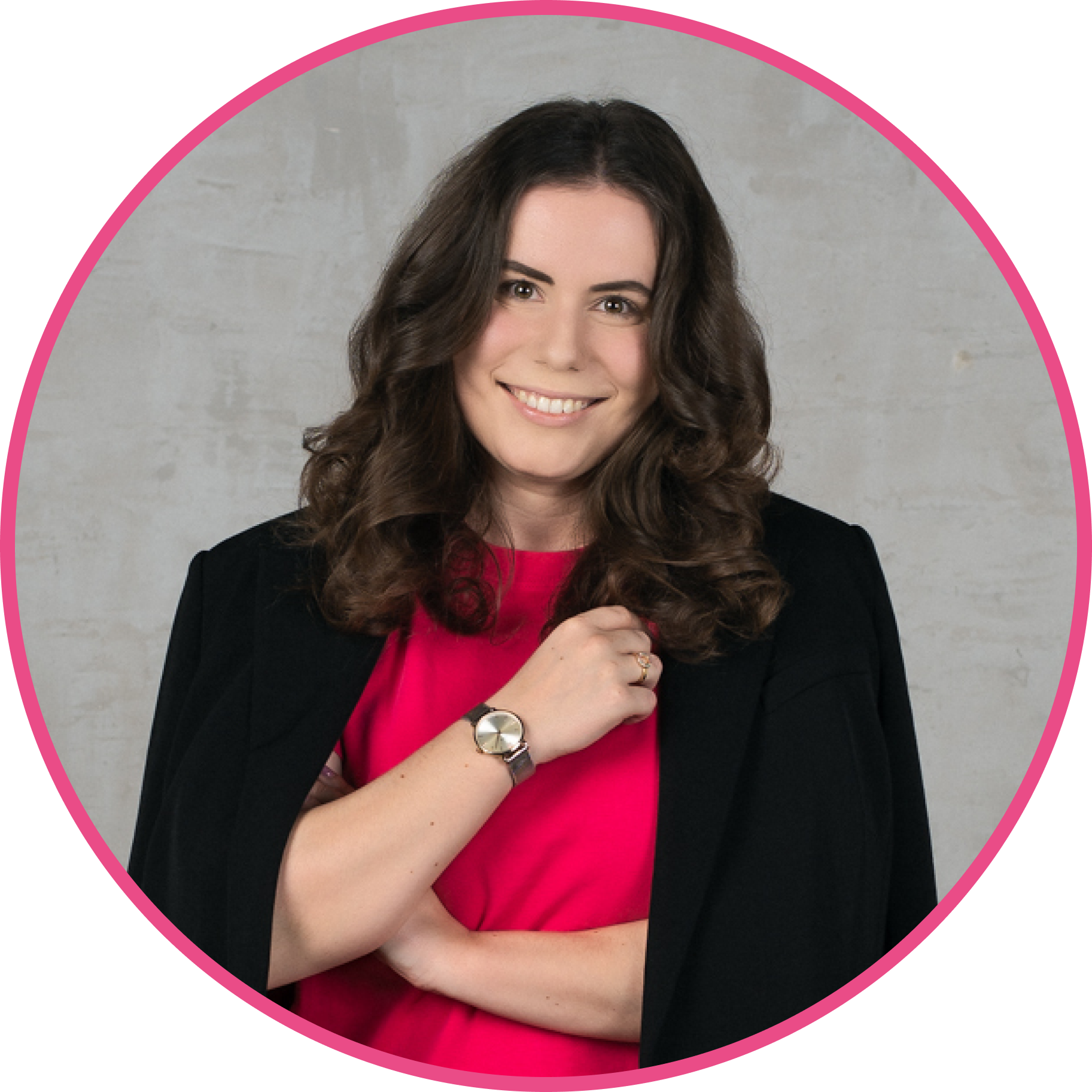 Kotryna Kurt yra LinkedIn konsultacijų įmonės "Linkedist", padedančios įmonėms augti su LinkedIn rinkodaros, reklamos ir pardavimų galimybėmis, įkūrėja ir vadovė.

Ji aktyviai kuria turinį LinkedIn ir dalijasi įžvalgomis apie verslumą, lyderystę, pardavimus bei rinkodarą. Per pastaruosius septynerius metus Kotryna vedė daugiau nei 400-us seminarų įmonėms ir visuomenei bei padėjo įvairiems Europos akceleratoriams (pvz., Startup Wise Guys, Swiss EP, Tenity ir kt .) ugdyti startuolius rinkodaros, pardavimų ir asmeninio prekės ženklo kūrimo klausimais.

Savo patirtimi ir žiniomis Kotryna nuolat dalijasi įvairiuose renginiuose, pavyzdžiui, "TechBBQ", "TechChill", "Login", "Growth Marketing Conference, San Francisco", "Sales Formula" ir dirba su tokiais prekių ženklais kaip "LEGO", "Accenture", "Danske Bank" ir kt.
Kodėl žmonės renkasi Linkedist kursus:
Rima Kasnauskytė
CiuCiu® įkūrėja
Dėkoju už žinias, įgytas kursuose apie asmeninį įvaizdį ir pardavimus "LinkedIn" platformoje. Po vos vieno savaitgalio mokantis iš "LinkedIn" profesionalų jaučiuosi pasiruošusi nerti į "Linkedin" su pasitikėjimu ir entuziazmu!
Ema Sumskytė
"NordPass" ir "NordLocker" darbdavio įvaizdžio specialistė
Nors jau daug žinojau apie asmeninio prekės ženklo kūrimą, Linkedist "Asmeninis įvaizdis LinkedIn" kursas man padėjo pažvelgti į tuos pačius dalykus iš kitos perspektyvos.
Deividas Mataciūnas
"Sunrise" duomenų analitikas
Nuoširdžiai rekomenduoju Linkedist "Asmeninis įvaizdis LinkedIn" kursą visiems, kurie nori susikurti stiprų asmeninį prekės ženklą, ypač žmonėms iš technologijų sektoriaus. Po kurso mano skelbiamų įrašų rezultatai padidėjo tris kartus ir suteikė man pasitikėjimo bei motyvacijos juos kurti kasdien.
Leon Van Der Laan
"Remode" Įkūrėjas ir konsultantas
Linkedist yra ta vieta, kurioje išmoksi viską, ko reikia, apie "LinkedIn". Praktiška ir patikima.
Justas Markus
"GetFound XL" vadovas
Linkedist "Pardavimai su LinkedIn" kursas buvo įdomus ir naudingas. Šis kursas supažindino, kaip tinkamai plėsti kontaktų ratą ir padėjo patobulinti pardavimų įgūdžius bei žinias.
Zivile Barkauskaite
"Wargaming" prekės ženklo vadovė
Gavau naujos ir išsamios informacijos apie strategijas bei įrankius, kurie padeda pasiekti potencialius klientus per "LinkedIn"
.
Gabriele Vilcinskaite
"Danfoss Drives" rinkodaros ir komunikacijos specialistė
Kursas "Asmeninis įvaizdis LinkedIn" suteikė vertingų žinių apie "LinkedIn" profilio optimizavimą, dėmesį patraukiančio turinio kūrimą ir kaip tinkamai megzti pažintis. Kursas buvo labai informatyvus ir praktiškas.
Margarita Perveneckiene
"Merita Wellness" rinkodaros vadovė
Būtini kursai kiekvienam. Gavau visus atsakymus į man aktualius klausimus, pasisėmiau naudingų patarimų ir sužinojau naujos informacijos, ypač apie pardavimus ir asmeninį įvaizdį "LinkedIn". Nors informacijos buvo gana daug, viskas buvo labai aišku ir lengvai įgyvendinama.
Marijus Perlavičius
Founder @ PERL Agency

Neseniai baigiau "LinkedIn" reklamos kursą ir tai buvo nuostabi mokymosi patirtis! Kursas suteikė naujų įžvalgų ir naudingos informacijos, kuri buvo lengvai įsisavinama bei lengvai pritaikoma praktikoje, todėl kursai tinka net ir pradedantiesiems šioje srityje. Taip pat rekomenduoju šiuos kursus dėl praktinių patarimų – jie man labai padėjo padidinti potencialių klientų ir konversijų skaičių!
Don't miss the chance to get exclusive offers!
Join our newsletter!
Get monthly tips & tricks and LinkedIn updates right in your mailbox.
Created with